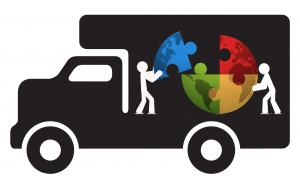 Comprehensive moving company business model for sale!
Want to be your own boss? Set your own hours? Make money working from home?
Well, get moving!
…
Get Moving!: Your First Move into Owning your Own Business is a comprehensive business model based on a real, successful moving company. It has everything you need to start your own moving company, including step-by-step directions, waivers, forms, sample advertisements and much more.
With this model, you get all the freedom of owning your own company with significantly less start-up time. You can work from home and dedicate as much or as little time to the company as you want. You are your own boss, so everything is completely up to you!
FOR MORE INFORMATION VISIT: http://www.allaboutthemoveathens.com/contact-us/