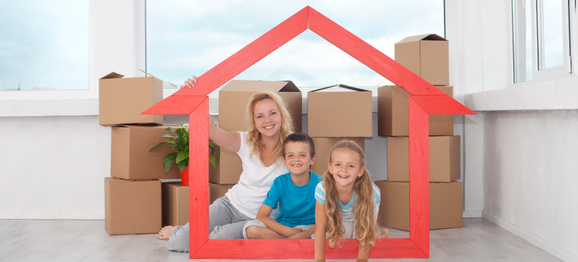 All About the Move™ is a licensed and insured labor for hire moving company based in Athens, GA providing moving services to Athens & surrounding areas.
Local Residential Moves
Our local residential moves include the following services by our insured staff of qualified movers:
· Packing and Unpacking
· Moving Labor
· Loading and Un-Loading
· Furniture Assembly and Set-Up
· Organization
· Junk Removal
Local Commercial Moves
Our commercial moving services range from packing & unpacking internal office moves to across town moves. Moving an entire business is a very delicate process, and we're here to help with your business move. We offer our business moving services in Athens and surrounding areas.
College Moves
Moving your college student has never been easier, especially if you're moving on a budget! If your student move involves a dorm, apartment complex, or off-campus housing, we are the ideal solution! We help you pack, load and unload and even unpack/arrange furniture at the new location.
Success Stories
"Your guys did an excellent job for me with helping me unload my truck. Thanks "All About the Move"! I will be happy to refer your company."
– C. McDearman
"Your men were on time, amazingly effective, and very accommodating. I was very happy with your service. I will definitely consider using your services in the future if I have a need and won't hesitate to suggest you to friends."
– James
"All About the Move guys were great. You guys do FIVE STAR work. We were blessed to find you!"
– Bob
"The gentleman you sent today were very professional and courteous. The other families commented how quickly they performed the tasks and were always striving to please. We will definitely share your business with others Thanks again."
-Donna J.
"Your guys were wonderful! Felt bad for them though because of the two flights of stairs & the heat! Very careful with the furniture & polite. They got a well deserved tip! We will remember you in the future for sure.Thanks!"
-Danelle M.